Together with the Plume Strong cycling team, we aim to raise €500,000.00 (half a million!) or more in September 2023 for charitable purposes, with the intention of building a brand new school for children who lost everything in the Turkey earthquake.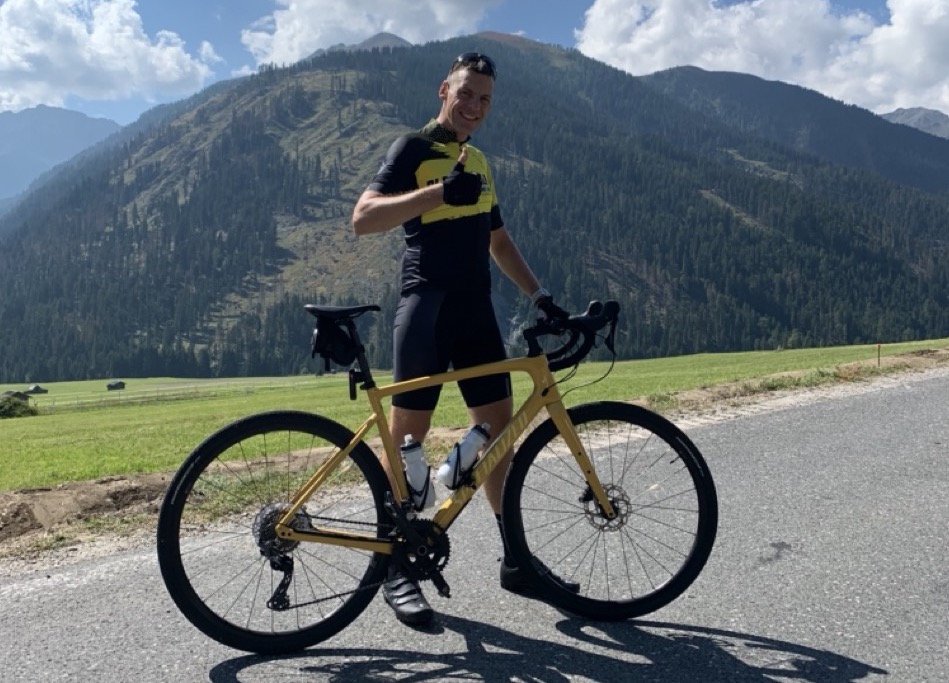 A brief history of Plume Strong's charitable cycling events
In 2021, we cycled for a good cause for the first time. We cycled from Zurich to Ljubljana. Through Zurich, Liechtenstein, Innsbruck, past Villach to Ljubljana, we cycled 657 km in five days and climbed a total of 7,100 meters in elevation. It was extremely challenging, but very emotional and unforgettable. We raised around €70,000 and, with the help of the Friends of Youth Association, donated 45 bicycles with helmets to children from socially disadvantaged families.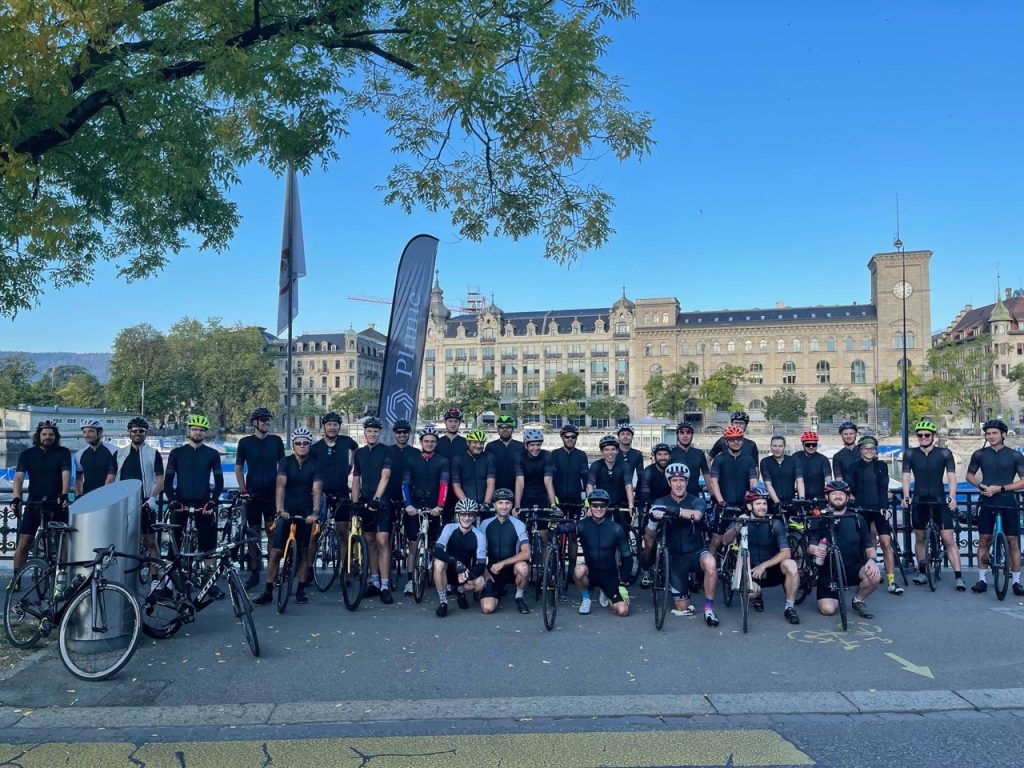 In 2022, the Plume Strong cycling team covered a distance of 675 km with an elevation gain of 10,912 meters. They raised €217,000 and dedicated it to children, specifically war refugees from Ukraine. The world's best cyclist, Tadej Pogačar, also joined the endeavor. Unfortunately, I couldn't participate in this cycling challenge myself, as I was nowhere near prepared for such a significant athletic challenge that year.
Biggest challenge so far
Now, in 2023, we are embarking on our biggest challenge yet. We aim to raise half a million euros for the construction of a new school in Turkey. We believe that every child deserves a chance for a better future, and education is the key to that future. With your help, we can make a significant difference in the lives of these children. Join us in this noble cause and support us with your donation.
This year, the Plume Strong community has set its most challenging goal yet: to cycle 774 km with an elevation gain of 13,746 meters in just 5 days. Our route will take us through the most beautiful passes of the Swiss and French Alps – from Zurich to Nice. Tadej Pogačar will join us on this journey once again. We aim to raise €500,000.00 (half a million!) to help children affected by the earthquake in Turkey and Syria in February 2023. The funds will be used to build a brand new school. With this, we hope to give these children a new opportunity to receive the much-needed education and a safe space where they can more easily heal from the trauma they experienced as a result of the devastating earthquake.
Am I prepared for this impossible challenge this year? Overcoming nearly 14 km of elevation in 5 days is no joke. I admit, this challenge terrifies me quite a bit, so I've been preparing for it with all my might for the entire year.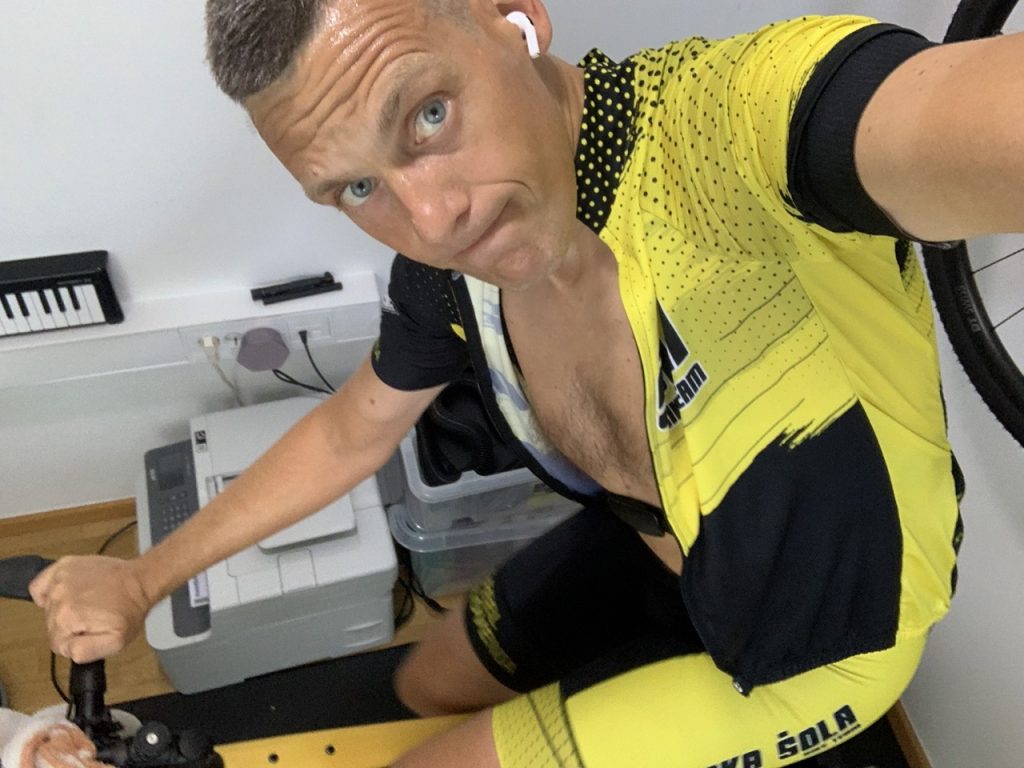 Follow me on
This year, I've already completed 357 hours of cycling, running, and strength training. In recent months, this amounts to up to 18 hours of training per week.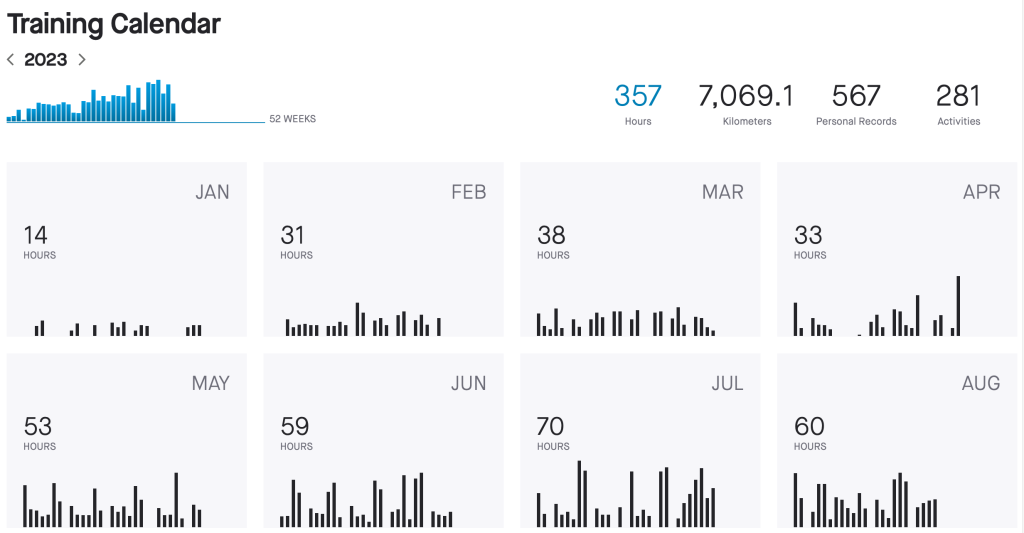 Will that be enough? From September 4th to 8th, we face five extremely challenging stages. Let's take a look…
First stage – 109.3 km and 1,866 m elevation gain
This one is more of a warm-up, but it still has a respectable elevation gain. The last 20km is all uphill. But I think I can handle this one 😅.
Second stage – 163.1 km and 1,403 m elevation gain
Even though it's a long 163.1 km, I hope that on the second stage my legs can get a bit of rest – after the first climb to the 2,665-meter Furkastock, there's a descent, followed by a pleasant and gradual (but long) descent towards Martigny).
Third stage – 162.2 km and 4,183 m elevation gain
Ok, now it gets serious. 4,183 meters of elevation gain in one day is massive. So far, I've never done more than 2,500m in a single day. I'm genuinely terrified of this stage. 😬
Fourth stage – 156.1 km and 3,470 m elevation gain
The fourth day won't be any easier. 3.5 km of elevation gain is a huge challenge, especially with sore legs from the 7,452 m of elevation gain from the previous three days. Ouch. 😫
Fifth stage – 183.7 km and 2,824 m elevation gain
If my poor behind can endure nearly 600km from the previous four stages, then I hope it can last one more day and the final 183.7 km. Even 2,824 m of elevation gain is more than I've ever done in a single day, but there's no giving up here, especially not when drafting behind Tadej Pogačar. 😅
You can read more about the project at this link (in English). We're collaborating with the charity Street Child, and in the past, we've also worked with Zveza Prijateljev Mladine and the Ron Brown Scholarship Program, and of course, we've also helped victims of the recent flood in Slovenia.
Thank you sincerely for your support, even if you can't donate money, I appreciate any encouragement. 🙏🏻
Primož